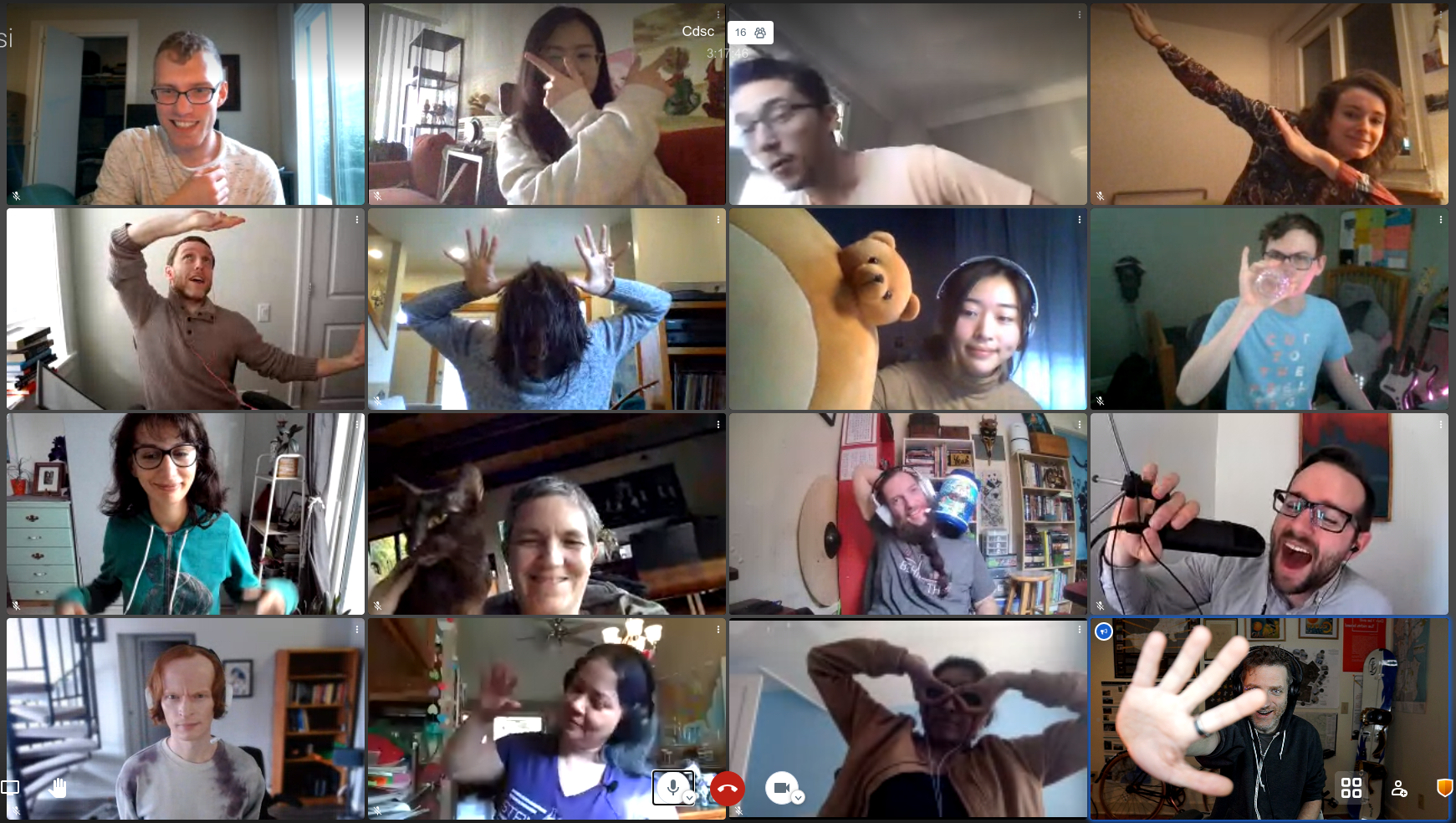 Do you (or someone you know) care about online communities and organizing, scientific research, education, and sharing ideas? We are looking for a person to join us and help grow our research and public impact. The (paid, part-time with benefits) position will focus on responsibilities such as research assistance, research administration, communications and outreach.
This is a new position and will be the first dedicated staff member with the group. The person who takes the job will shape the role together with us based on their interests and skills.  While we have some ideas about the qualifications that might make somebody a compelling candidate (see below), we are eager to hear from anyone who is willing to get involved, learn on the job, and collaborate with us. You do not need to be an expert or have decades of experience to apply for this job. We aim to value and build on applicants' experiences.
The position is about half time (25 hours per week) through Northwestern University and could be performed almost entirely remotely (the collective hosts in-person meetings and workshops when public health/safety allows). The salary will start at around $30,000 per year and includes excellent benefits through Northwestern. We're looking for a minimum 1 year commitment.
Expected responsibilities will likely fall into three areas:
Support research execution (example: develop materials to recruit study participants)
Research administration (example: manage project tracking, documentation)
Community management (example: plan meetings with partner organizations)
Candidates must hold at least a bachelor's degree. Familiarity with scientific research, project management, higher education, and/or event planning is a plus, as is prior experience in the social or computer sciences, research organizations, online communities, and/or public interest technology and advocacy projects of any kind.
To learn more about the Community Data Science Collective, you should check out our wiki, read previous posts on this blog, and look at some of our recent publications. Please feel free to contact anyone in the group with questions. We are committed to creating a diverse, inclusive, equitable, and accessible work environment within our collective and we look forward to working with someone who shares these values.
Ready to apply? Please do so via this Northwestern University job posting. We are reviewing applications on a rolling basis and hope to hire someone to begin later this summer.